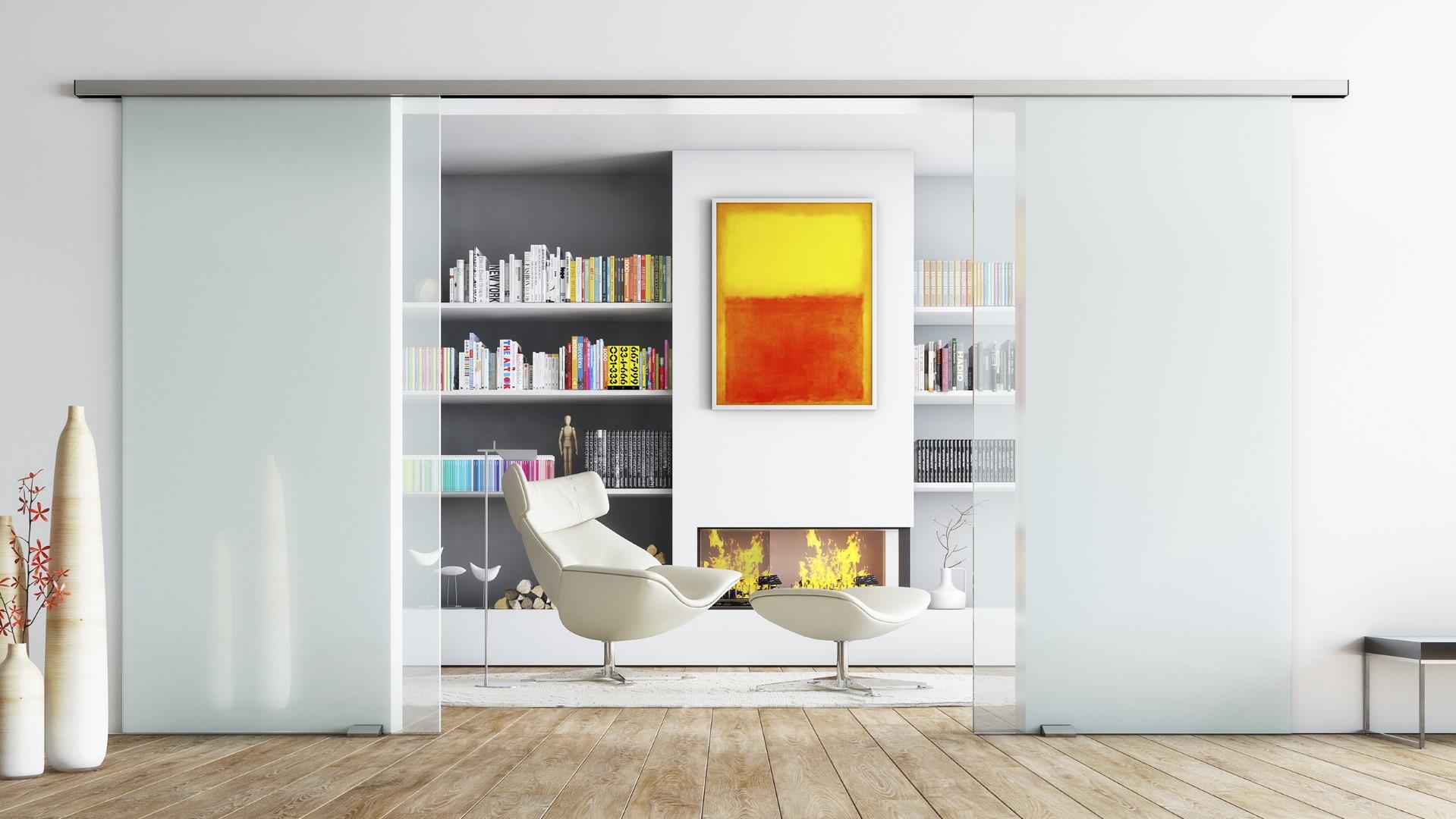 Re-defining automatic door technology
MOTION4 is a company specialized in the development, design and production of automatic sliding doors with innovative magnetic linear motor technology for home, residential and commercial use.  
Based in Barcelona, Spain, Linear Motor Applications, S.L. (LMA) was established in 2008 with the strong belief that in the near future the automation of doors, windows and other similar applications will be based in this advanced technology.
Automatic Doors
At

MOTION4

we apply magnetic linear motor technology for the development, supply and installation of automatic doors for interiors.
Our R&D department has been working for more than 10 years to achieve an advanced and refined technology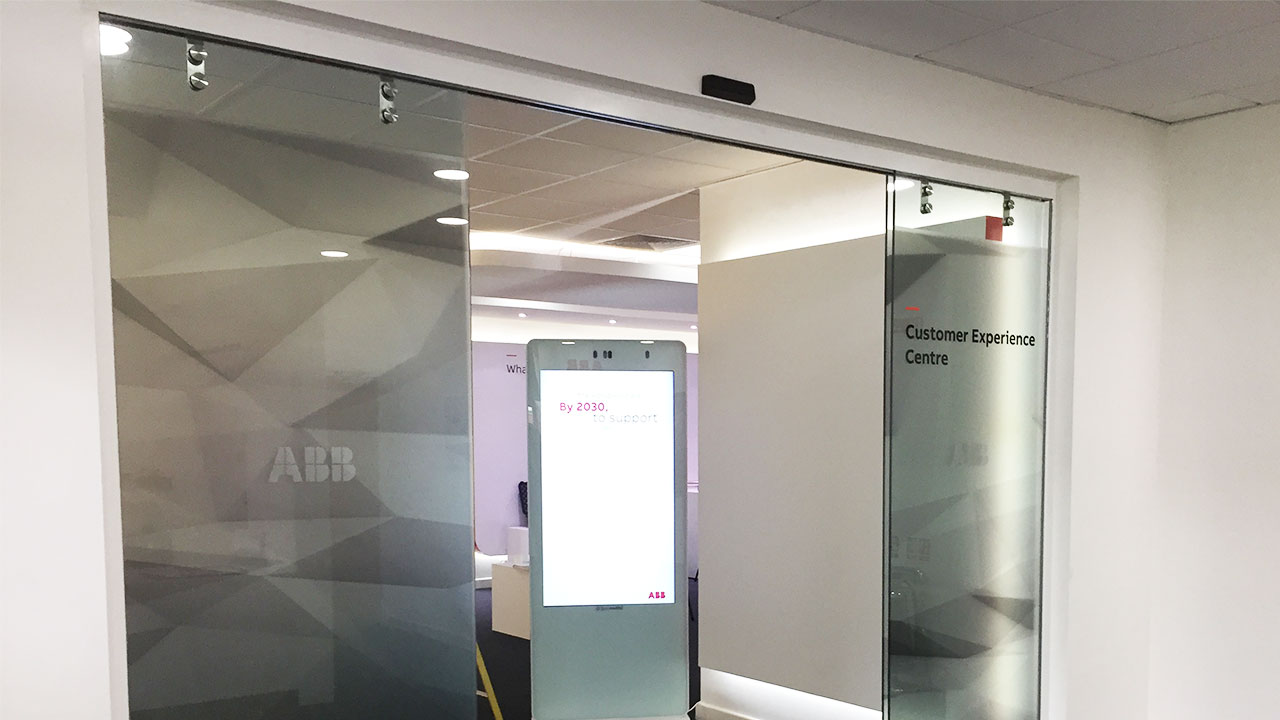 Special projects
We also adapt and manufacture our automation systems for special projects, designed according to the customer's needs. We collaborate with architects, interior designers and users, evaluating and proposing solutions that best adapt to their projects
Custom engineering
We offer our extensive experience and know-how to companies wishing to incorporate linear motor technology into their products.  After an evaluation process, we propose a project consisting of joint development, custom manufacturing and supply of the solution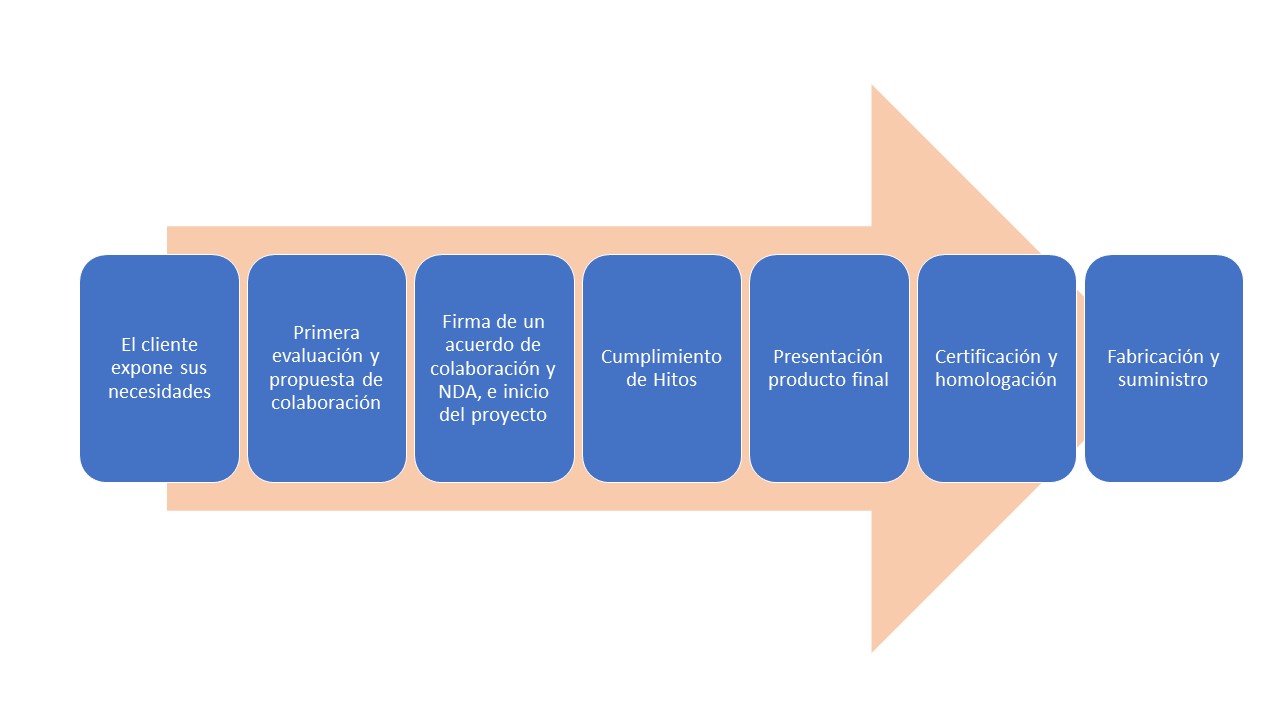 Have you got a project?
Whether you are the specifier of a project, an end user, or a company that wants to incorporate linear motor technology in its products, contact us, and together we will evaluate the best way to satisfy your requirements
Address:
Pol. Ind. Santiga Pasaje Arrahona n° 4 (Nave 1)
08210 Barberà del Vallés
Barcelona – Spain
Tel. +34 935 624 639
Timeline
LMA is born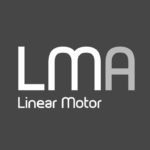 "Linear Motor Applications, S.L." is a Spanish company based in Barcelona, established in 2008.
Oriol Guilera, with more than 20 years of experience in the automatic door business creates LMA with the vision to develop the first automatic sliding door with the revolutionary technology of "magnetic linear motors".
The object of the company is not only to produce linear motors for the automatic door industry, but also to apply this technology and its advantages in other products such as curtains, windows, contract furniture and other industries.
Show-rooms
Come and see our products in Madrid and Barcelona.  In these spaces of creativity, architects and interior designers can get to know

MOTION4

products, as well as the latest innovations for the hospitality business from other leading manufacturers
Click on the link below to request an appointment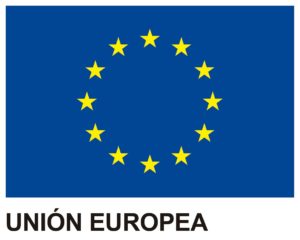 EUROPEAN REGIONAL DEVELOPMENT FUND
"A WAY TO BUILD EUROPE"